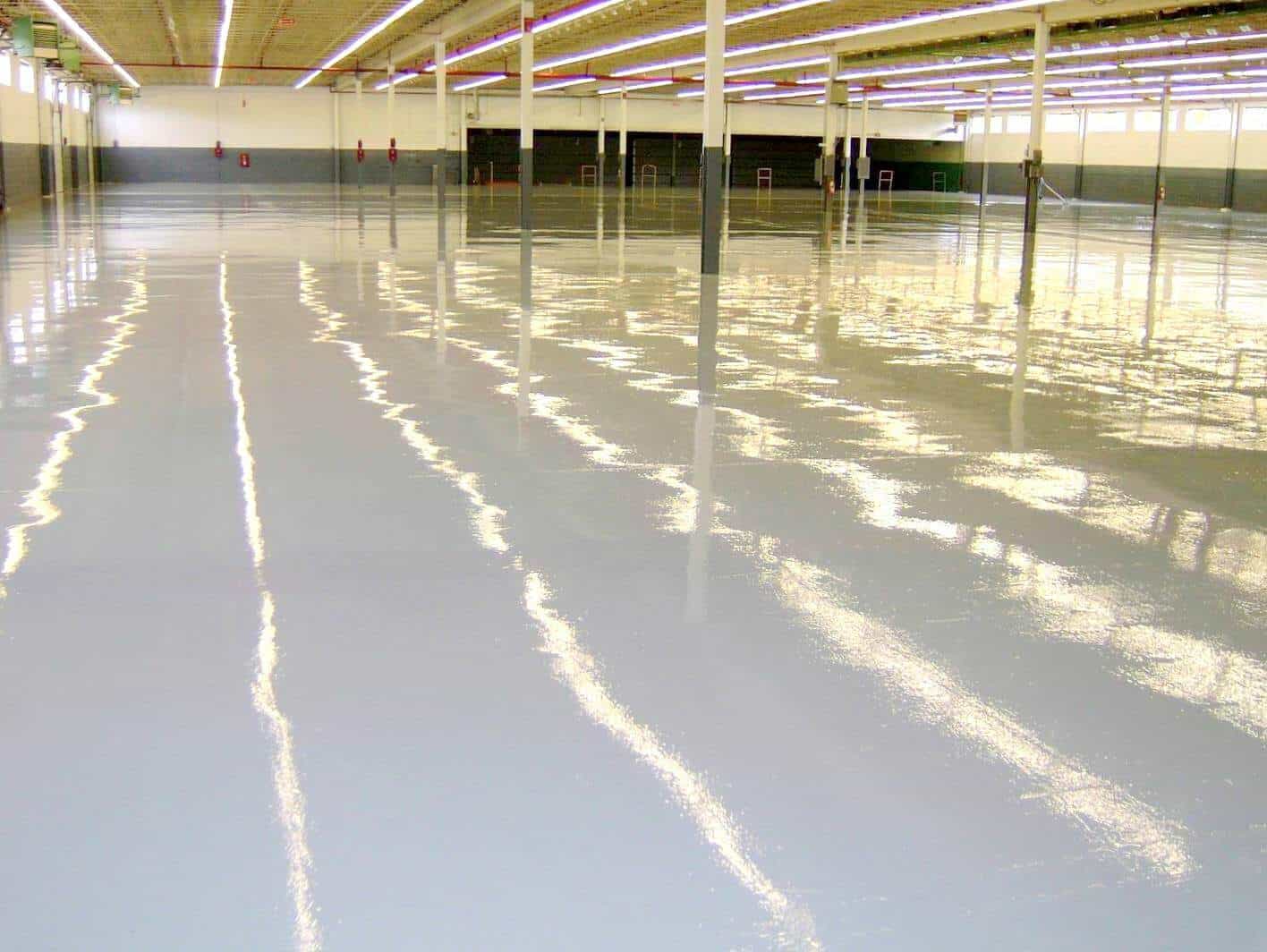 Kleer Lumber
Manufacturing
Chemical Resistant Epoxy Flooring
Westfield, MA
Customer: Kleer Lumber, Westfield MA
Customers info and needs:
Kleer Lumber manufactures a cellular p.v.c. wood product that is super durable, long lasting and looks like natural wood. They needed to expand their growing operation and puchased a 80,000sf building in Westfield MA. This building would be used as their new production facility. The concrete in this building was worn pitted and unsealed. Kleer needed a floor that was easy to clean, could withstand constant forklift traffic, be smooth and seamless and reflect their top of the line product. They are to be coated was approx. 60,000 sf.
Our recommendation:
During our first walk thru, our estimator noticed signs of hydrostatic water vapor. He noticed a white powder along most of the joints and dark areas when he moved a few cardboard boxes that were on site. This meant slab testing was justified. The customer approved testing the concrete. We preformed 30 relative humidity tests. These tests were done in compliance with ASTM standard F2170. The test results were all over 90%. This was 15% higher than a passing score. The customer was not excited about having to add a vapor reducing primer to the floor but was thankful that our company took the time to check a concrete slab that was above grade. The other three bidders missed the potential problem. We recommended a vapor stop epoxy primer, 30 mil epoxy mid coat and a chemical resistant urethane topcoat.
Our scope of work: 
Shot-blast floor as needed when installing a vapor stop primer.
Fill all major holes, cracks and voids with a cement based mortar.
Apply the vapor stop primer at a DFT of 16 mils.
Apply a self leveling epoxy coat at a DFT of 30 mils.
Apply a chemical and wear resistant urethane at a DFT of 5mils.
This floor came out beautiful and has performed very well.