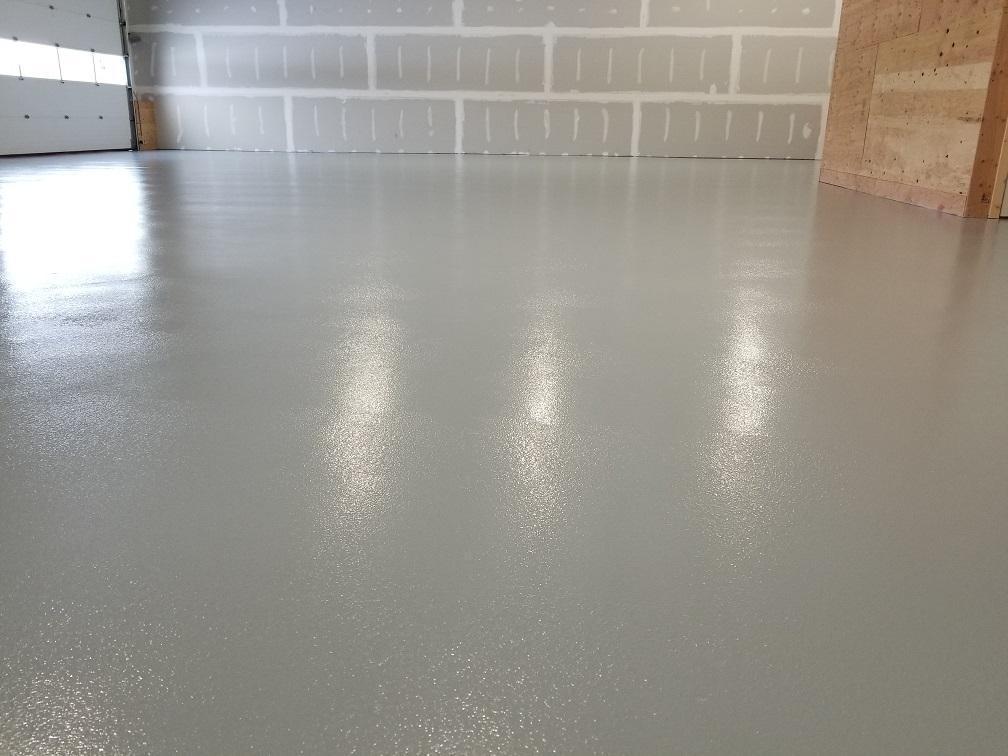 A 2 Z Storage
Public Places
South Windsor, Connecticut
Customer: A 2. Z Storage, South Windsor CT
Customers info and needs: A 2 Z is a large and very modern self storage facility located in South Windsor Ct. They have hundreds of residential type units as well as large commercial spaces. In early 2017 a fire brook out in one of the units rented to an auto body shop. The fire destroyed the entire building. The building was later replaced but the concrete was badly damaged. The concrete was burned and had buckled and delaminated, leaving deep holes. The owner needed the floors fixed.
The total area to be repaired was 4,150 sf.
Our recommendation: We specified that the holes needed to be prepared using bush type jackhammers. The floor would be prepared using diamond concrete grinders. The holes would be filled with a urethane mortar and ground smooth after curing. The floor needed to have a 2-coat epoxy coating to seal the concrete.
Our scope of work:
Remove all unsound, burned concrete using jackhammers.
Fill all holes with a urethane repair mortar.
Grind patches smooth using diamond grinders.
Prepare concrete floor using Diamatic Grinders.
Apply a 100% solids, epoxy floor primer.
Apply a 100% solids, orange peel epoxy top coat.
This was a tough project to complete within the owners budget, but we did. The owner was very impressed and loves the new floor.
This floor was completed by a crew from our Southwick, MA location.